The world's first Online Confucius Institute
The Online Confucius Institute is a non-profit educational partnership between The Open University (OU) and Beijing Foreign Studies University (BFSU), and is homed in the School of Languages and Applied Linguistics, a leader in technology-enhanced language teaching and research. The Open University's expertise in supported distance education enables the Online Confucius Institute to deliver courses at scale in Chinese language and cultures, as well as virtual events, research and outreach workshops in our communities.
Through learning, discussing, debating and reflecting, new insight and better understanding will be fostered and barriers broken down between people in the West and in China. We hope you will join us and contribute to this exciting journey!
---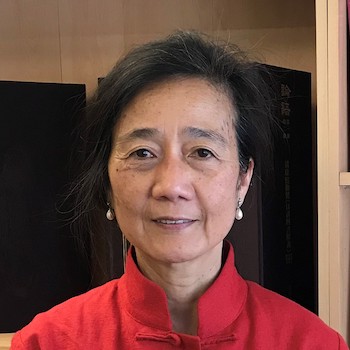 UK Director
Senior Lecturer, Head of Chinese and Associate Head of School Learning and Teaching, School of Languages and Applied Linguistics.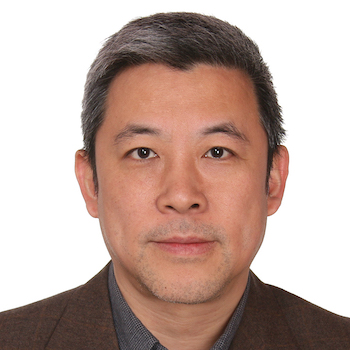 Professor Hou, Yiling
Chinese Director
Professor in English Language, Beijing Foreign Studies University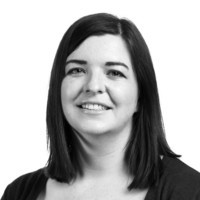 Mrs Moss, Lucy
Manager
Senior Manager of External Engagement, School of Languages and Applied Linguistics.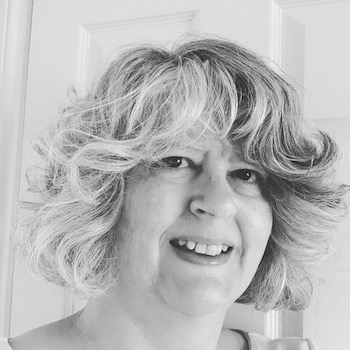 Mrs Bennett, Janet
Administration Assistant
Academic Support Assistant, Faculty of Wellbeing, Education and Language Studies.
Partnership
Our partner Beijing Foreign Studies University (BFSU) is a top-ranking university in China. It teaches 101 foreign languages, offering 121 undergraduate programmes, of which 44 are not available in other mainland Chinese universities. Over 400 BFSU alumni have worked as ambassadors, hence known as a cradle for diplomats. While best known for its excellence in foreign languages and literature, BFSU has also launched programs in fields such as humanities, law, economics and management. They operate 23 Confucius Institutes across 18 countries. Their teaching and research collaborations spread over 313 universities and academic institutions globally, including the collaboration with OU's Doctoral in Education programme where BFSU's academic staff study with OU and co-supervised by both OU and BFSU's doctoral supervisors.
BFSU publishes four CSSCI source journals (Foreign Language Teaching and Research, Foreign Literature, International Forum, and International Sinology), and runs the Foreign Language Teaching and Research Press (FLTRP), the largest publishing house in China for foreign language books, audio-visual products and digital products.